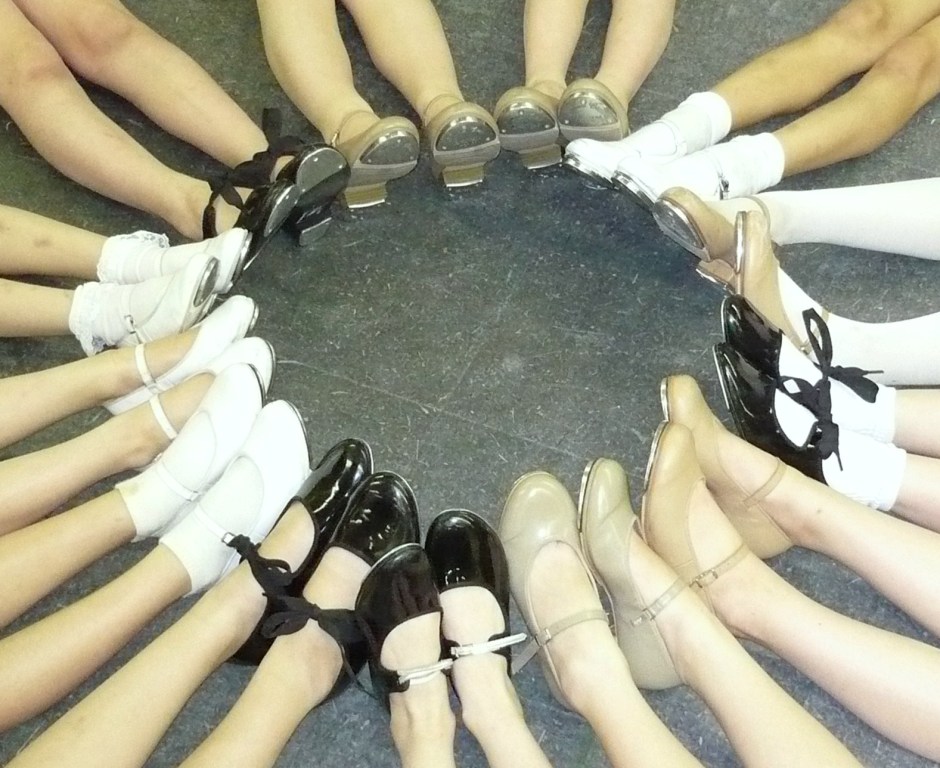 2015 Summer Lesson Info
Summer Lesson Info
Registration Dates for Fall Classes 2015/2016
Wednesday, Aug. 5
Thursday, Aug 6
Wednesday, Aug 12
Monday August 17
Wednesday, Sept. 2
Tuesday, Sept. 8

From 4:00 pm to 7:00 pm
Registration at the Studio - First & Last month's tuition is due
OR

Registration by Mail (CURRENT STUDENTS ONLY) - First & Last month's tuition is due
1) Print Registration Form and Lesson Schedule
2) Complete Registration Form, indicating Class(es) Preferred, and Mail to
Studio with Payment (Class Schedule)
3) Print or pick up 2015/2016 Dance Calendar at studio
4) Sign Agreement Form and Pick Up Additional Paperwork at Studio before first lesson---call for appmt.
For more info
937-547-1028 home 937-548-2331 studio
Before or After Open House Dates
The Barbara Rethlake Dance Studio
is a fun and family oriented environment where children 3 years of age through adults can learn to dance. Barbara Rethlake Dance Studio is located in Greenville, OH and has been serving the city of Greenville and the surrounding area for 30 years. The Studio is open to all skill levels from beginners to advanced students.
The Barbara Rethlake Dance Studio specializes in many different dance disciplines.
•Ballet/Toe
•Tap
•Jazz
•Acrobat
•Hula